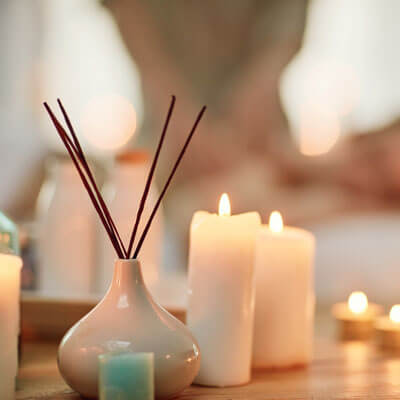 Massage Therapy at Unity Wellness
Massage therapy involves the manipulation of the soft tissues of the body such as muscles, tendons, ligaments and fascia. A massage with one of our fantastic team members can help those experiencing:
Acute injury
Limited range of motion
Motor vehicle accident injuries
Strains or sprains
Stress
Tension
Tight muscles
Types of Massage Available
Our client-focused massage therapy gives you the greatest benefit. Our massage therapists knowledge of massage includes:
Relaxation
Pre & postnatal
Indian Head Massage
Cupping
Our highly skilled therapists are adaptable to your personal needs and preferences- no treatment is the same!


Erin Martinez, RMT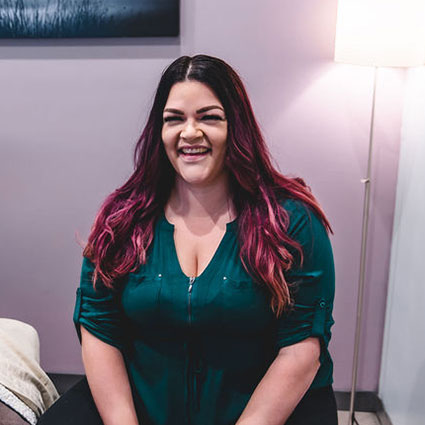 Erin Martinez is a graduate of the MacEwan University Massage Therapy and Holistic Health Practitioner Diploma programs. She has been working as a Registered Massage Therapist for 15 years and is a member in good standing with the Natural Health Practitioners of Canada.
Some areas of focus that Erin provides are:
Deep Tissue
Therapeutic
Pre/Postnatal
Facial Reflexology
Motor Vehicle Accident
Relaxation
Erin utilizes a variety of techniques, including: acupressure, trigger point therapy, myofascial release, proprioceptive neuromuscular facilitation and passive stretch.
BOOK NOW

Kasia Armstrong, RMT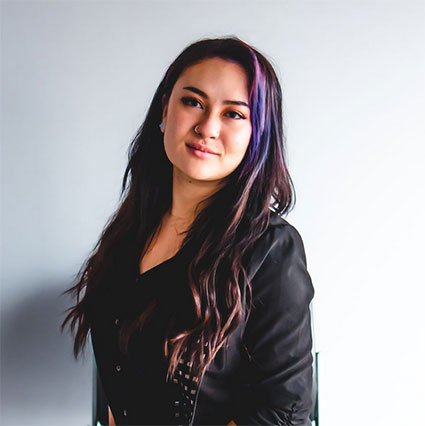 Kasia completed her 2200 hour Massage Therapy program at MacEwan University in 2019. She is equipped with many Swedish, myofascial, and stretching techniques to help her clients ease back into their day-to-day life with less pain and tension.
She is committed and passionate about helping those in pain, or those who just want a little me-time to get away from their hectic life on the job or for a quick getaway from home.
Kasia invites you to your cozy home, away from home here at Unity Wellness. Here she will meet your needs through therapeutic or relaxation sessions. Kasia is very confident in her deep tissue work so she is not afraid to delve elbows deep into a deep tissue massage to meet your body's needs but can also offer a wonderfully relaxing session if you so desire.
She is an enthusiastic, caring individual who eager to help all those you come to see her.
She offers therapeutic and relaxation massages which include:
Deep tissue
Myofascial Release
Prenatal
Indian Head massage
Suzanne Close, RMT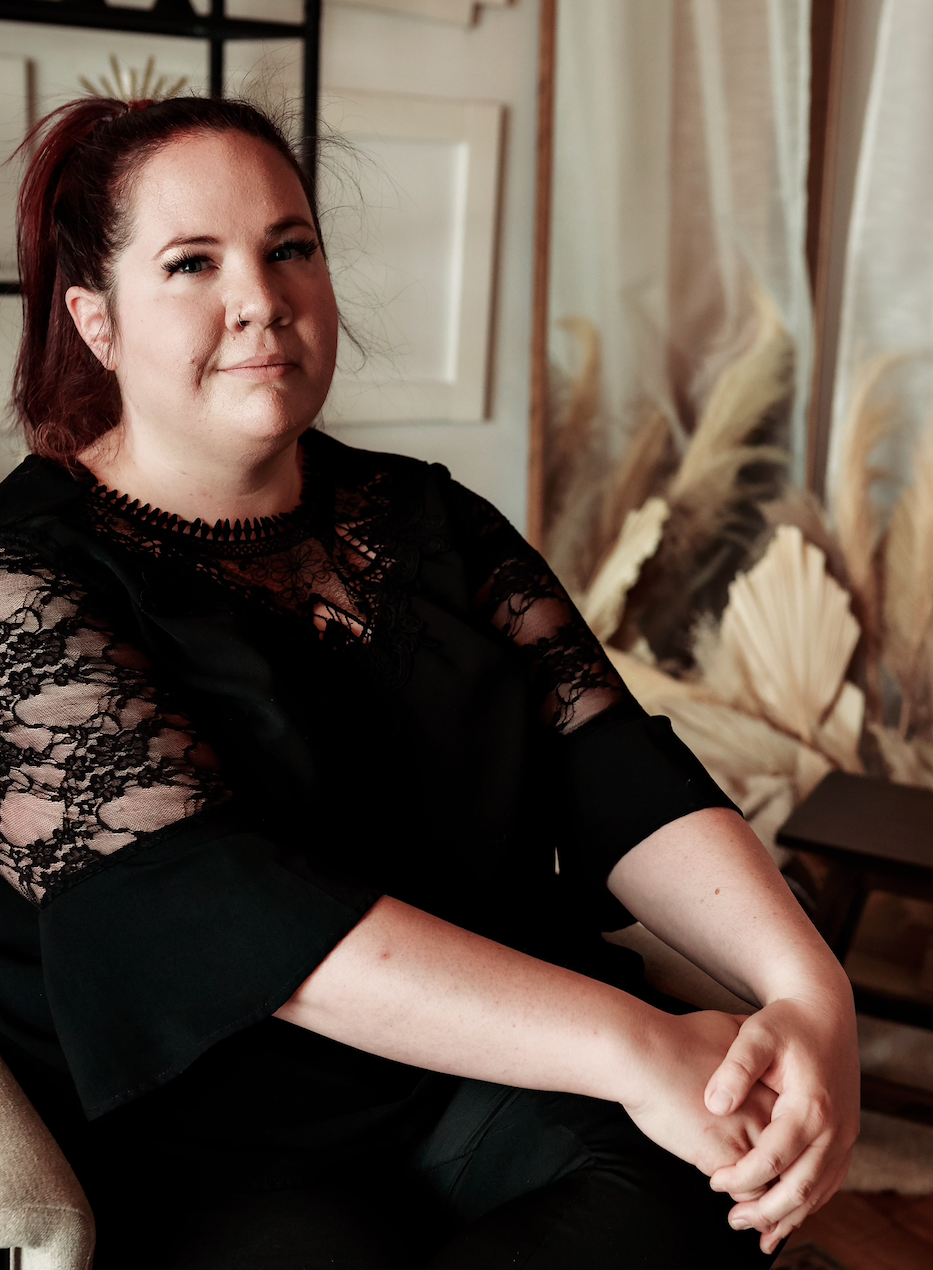 Suzanne moved to Edmonton 6 years ago from Northern British Columbia to become an RMT. She has been practicing massage therapy for over 4 years, since completing her 2200 hour program at the MH Vicars School of Massage Therapy.
Suzanne is extremely skilled in all types of massage, but would have to say her claim to fame is her deep tissue work, therapeutic sessions, and cupping.
Off the table, Suzanne loves to read, work out, and explore new recipes to cook.
BOOK NOW


Massage Therapy Southwest Edmonton AB | (780) 450-0555