New Patient Corner
Welcome to Unity Wellness!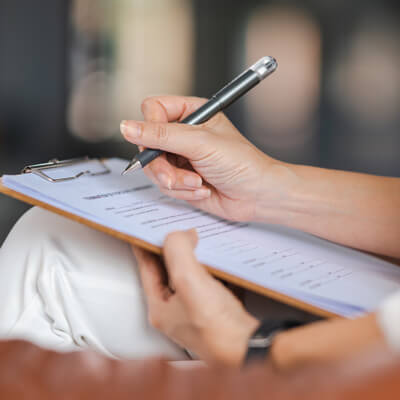 We're delighted to have you as a part of our practice family. As you may have gathered, our office is centered around helping your whole family build wellness. We're glad to have you here!
Here you'll find information on becoming a new patient, your new patient forms, and our hours.
We invite you to contact our office at (780) 450-0555, or book online to schedule your first appointment. As always, we're happy to answer any questions you may have before you see one of our practitioners.
Ready To Get Started?
Our online booking site will prompt you to fill out paperwork within your profile – please do so if you feel comfortable. Otherwise, you can fill out the forms below or in the office (we'll always have hard copies; just please arrive a few minutes early.)
Chiropractic
Before your first visit with one of our chiropractors, please complete and bring these forms with you to your first appointment.
Massage
To help our massage therapists have a better idea of how to help you, please complete this form and bring it with you to your massage.
PLEASE NOTE: We require 24 hours notice for any changes or cancellations to your appointment,
or a minimum 50% visit fee may apply.

Unity Wellness | (780) 450-0555